Hybrit is expanding and recruits specialists within Hydrogen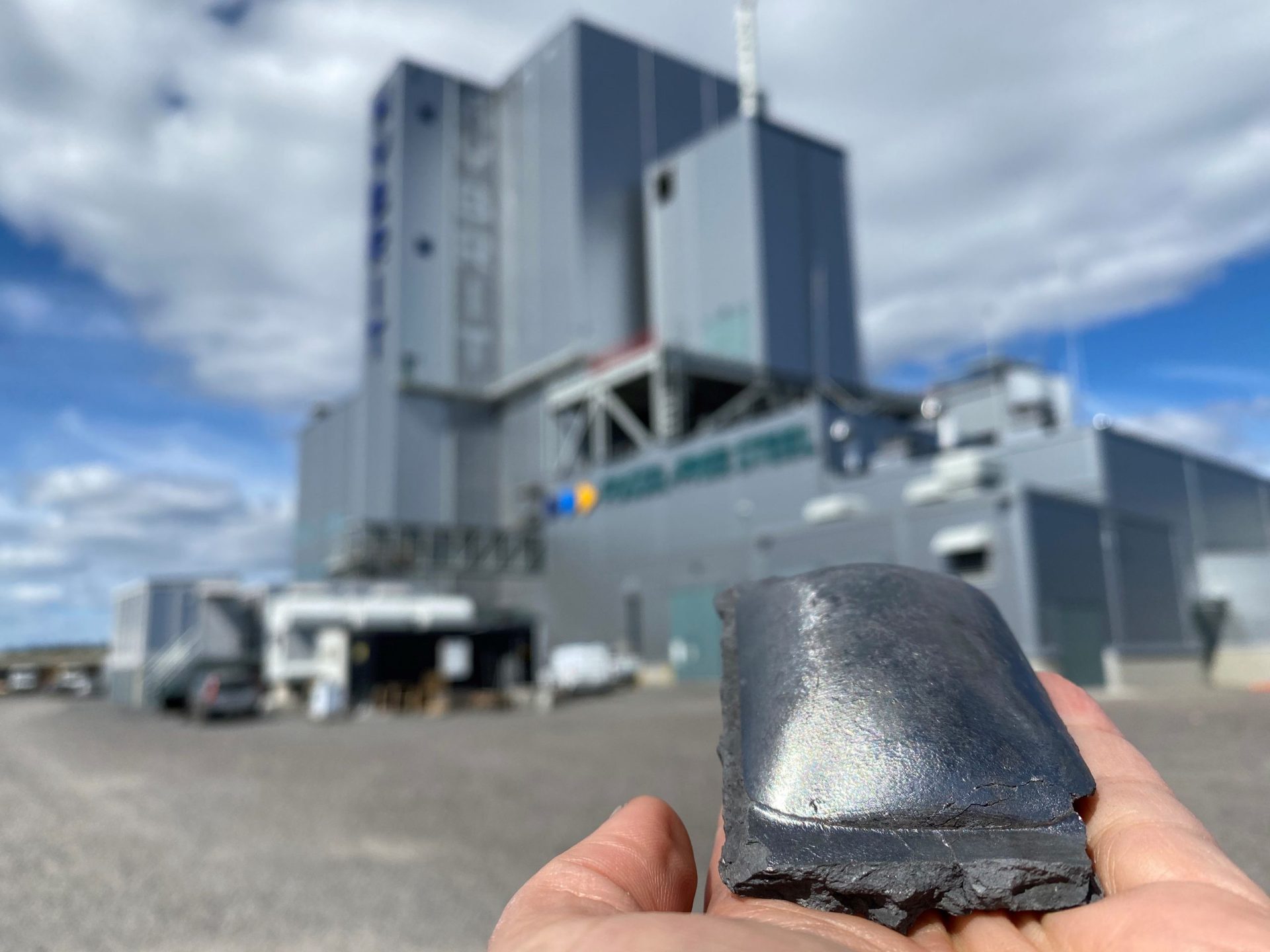 Now new opportunities open up to work in an exciting environment with world-unique development.
A new exiting opportunity for you who wants to be part of our world-unique development towards fossil-free steelmaking.
Within Hybrit's fossil-free future value chain, industrial processes for safety, production, pressure, transport, and chemical properties of hydrogen play a central and crucial part! Do you find this interesting and exciting?
Within Hybrit we are continuing our journey to build up our long-term competencies and know-how and will strengthen our organization with new specialists within the hydrogen area. We are in total looking for four specialists based in Luleå and one Project Manager to Gällivare.
Hybrit will continue to be a small research and technology company. We are primarily a collaborative project and many who work within the Hybrit projects are employed by our owner companies as well as research institutes. We can offer a unique journey in the latest technology. You need a drive for challenges, you solve problems as a team and enjoy the ride – we have great fun along the way!
Does this sound interesting? We hope that more people want to join our journey!
In this campaign we are recruiting:
2 Senior Process Engineer H2 Hydrogen
1 Plant Engineer Hydrogen Production & Storage
1 Projektingenjör Automation (Project Engineer Automation)
1 Project Manager Hydrogen Plant & Power Supply
Did we make you interested? Read more and apply.